Friday Fix I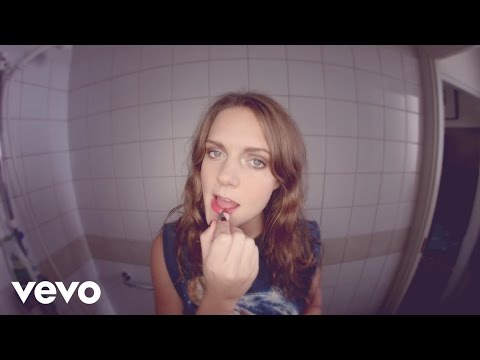 TFIF.

Here's the first installment of your Friday Fix. Just a sweet tune to get your weekend going. I am currently obsessed with this song. I heard the original version on 5fm a few weeks back, but when I found this remix on youtube I knew it was love. This is Stay high by Tove Lo. Let me know what you think.

Happy Friday!
Cubbie's birthday picnic
A couple of months ago (efff, can't believe its been that long!) we had a suprise birthday picnic for Katie! We had everything; bunting, crazy straws, flower crowns, balloons, gin, cupcakes, everything! It was the perfect day for it and we lay around on blankets chatting, drinking and having a great time. We were occasionally interupted by parents and their kids enjoying their Saturday afternoon…
Germany vs Brazil
Emails are flying around the office today with jokes about the Germany vs Brazil game last night. Including links to the Sad Brazilians tumblr. Bleak days.  These are some of the best I've seen so far! I really laughed out loud in bed last night, reading some of the tweets about the game. I mean, yes it's rather sad about Brazil losing so badly, but these tweets are HILARIOUS.
Life, love & whatsapp messages
I saw this the other and couldn't help but cringe. We've all been there. You send a rather 'delicate' message and YOU KNOW that the person on the other end has seen it but has not replied. EEEEEEK. I've posted here about texting before. And its something that a few of my friends and I end up talking about alot.

The other night, at a braai, we were discussing the difference between creepy stalking…